Bike Talk: Chicago's Cycling Future
Join CAF for an evening of bikes and brews at Revolution Brewing. Local experts will give rapid-fire presentations on Chicago's bike culture and the state of cycling in our city, followed by an audience Q&A. Beer and a light buffet included!
Date

August 21, 2017

Time

6:00 pm

Price

$35 public
$28 CAF members

Meet

Revolution Brewing, 2323 N. Milwaukee Ave.
As cycling enjoys a new Golden Age in Chicago, important questions are being raised regarding the prioritization of bicyclists in transportation planning. What needs to be done to assure the appropriate infrastructure is in place to support bicyclists? How are cycling resources being distributed within our neighborhoods? Chicago Reader columnist John Greenfield, Chicago Park District historian Julia Bachrach and city planner Benet Haller will report on the city's diverse and growing cycling community.
Program Speaker: Julia Bachrach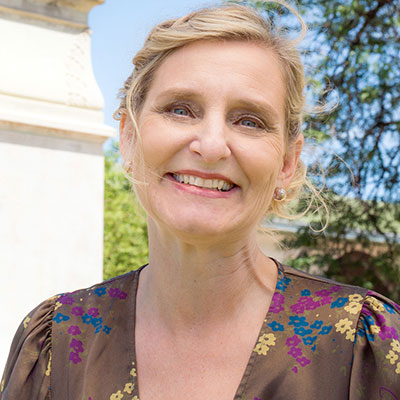 Julia S. Bachrach has worked as a historian and preservationist for the Chicago Park District for more than 28 years. She has written extensively about historic landscapes, artwork and architecture within Chicago's public sphere. Her books include "The City in a Garden: A History of Chicago's Parks" and "Inspired by Nature: The Garfield Park Conservatory and Chicago's West Side." She has contributed to several other works as well, including "Midwestern Landscape Architecture" and soon-to-be published "Art Deco Chicago," and has produced a variety of digital media projects, such as smartphone tours, audio tours and a web-based guide to the park district's art collection.
Program Speaker: Benet Haller
Benet Haller has worked for the city's department of planning and development since 1998. From 2000 to 2003, he managed the creation of the Central Area Plan, which provided a framework for the development of Chicago's downtown for the next 20 years. Currently, he leads larger, citywide planning efforts and works with metropolitan planning agencies to ensure metro-wide planning policies promote reinvestment in the central city. In the early 1990s, Benet worked for several residential architectural firms. His experience also includes nonprofit housing development and management.
---
AIA/CES Credit: 1 LU
Note: This event is open only to guests age 21 and older.